The Wu Tang Clan is popular among hiphop fans because their lyrics include pure facts and reading through these Wu Tang Clan quotes will motivate you and help you to build the strength which needed to face obstacles in life with courage.
Wu Tang Clan is one of the most influential American hip-hop groups. They were founded in 1992 on Staten Island, New York. GZA, Ol' Dirty B, Method Man, Raekwon, Ghostface Killah, Inspectah Deck, U-God, and Masta Killa were the early members of the group. Wu Tang Clan's influence not only brought new life to hip hop music, but they influenced many people around the world in many ways.
You don't have to worry about finding good quotes of them because we have collected the best Wu Tang quotes and Wu Tang quote images here.
"Knowledge, know the ledge to where your heart is or fall off into the internal hell that's uncharted"

Wu Tang Clan
"envy, greed, lust, and hate, separate"

Wu Tang Clan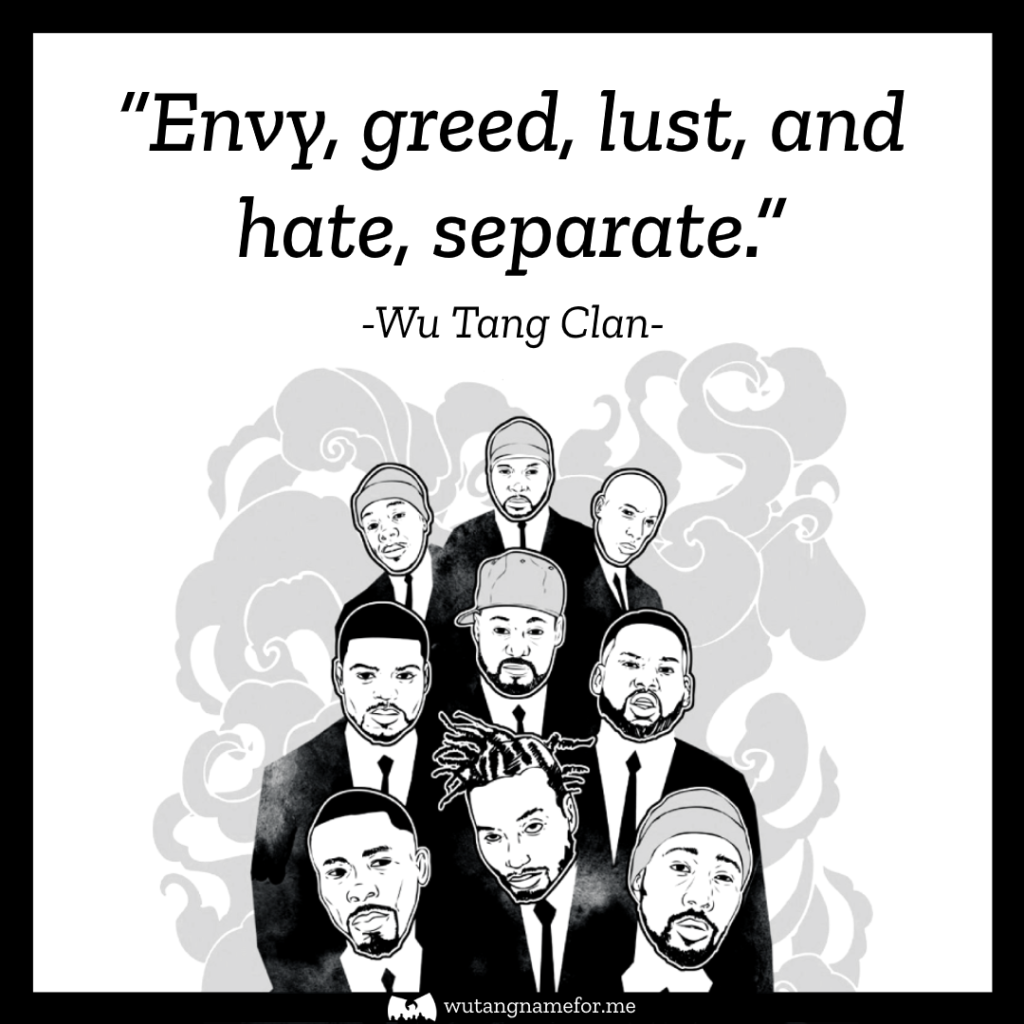 "Unnecessery beef is more cows to breed"

GZA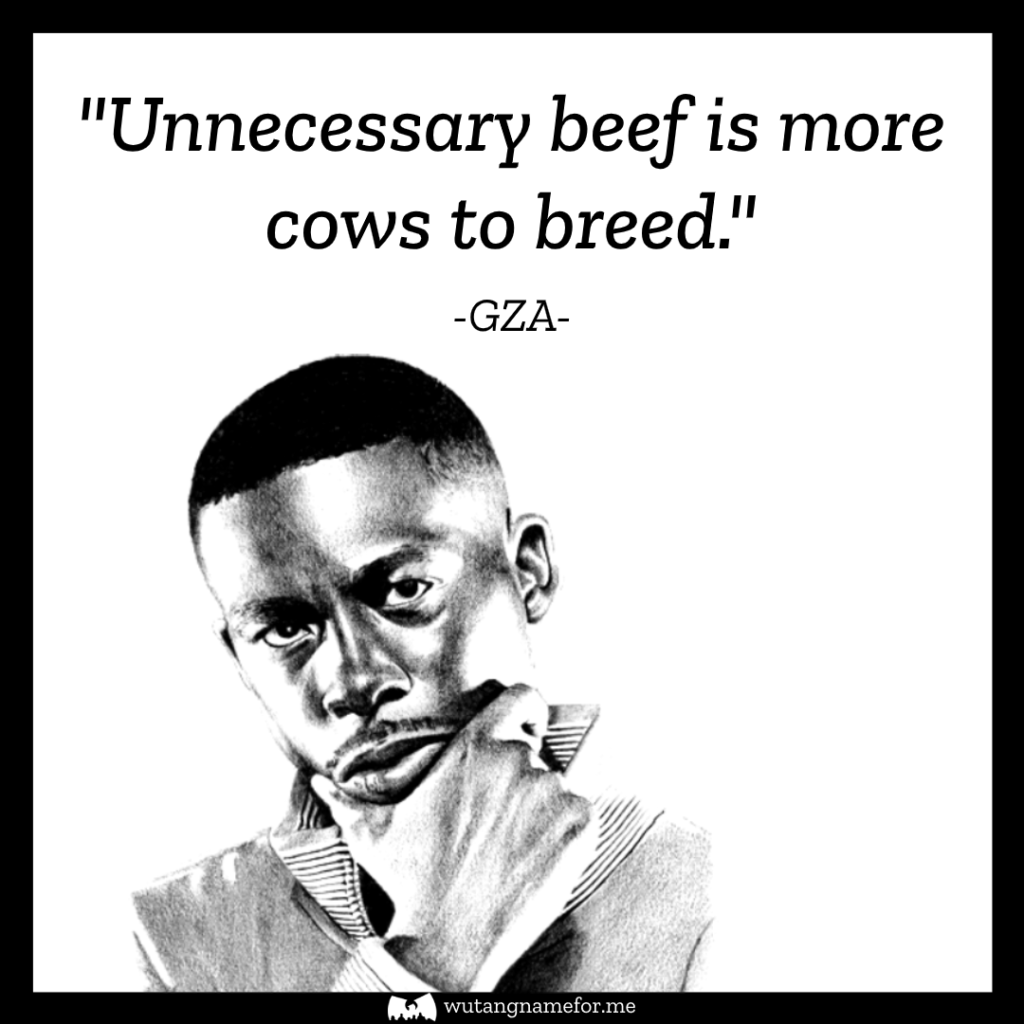 "Inspiration is found everywhere if you look hard enough"

RZA
"Don't wait till you die to go to heaven"

RZA
"It's harder to make the glass than break the glass"

RZA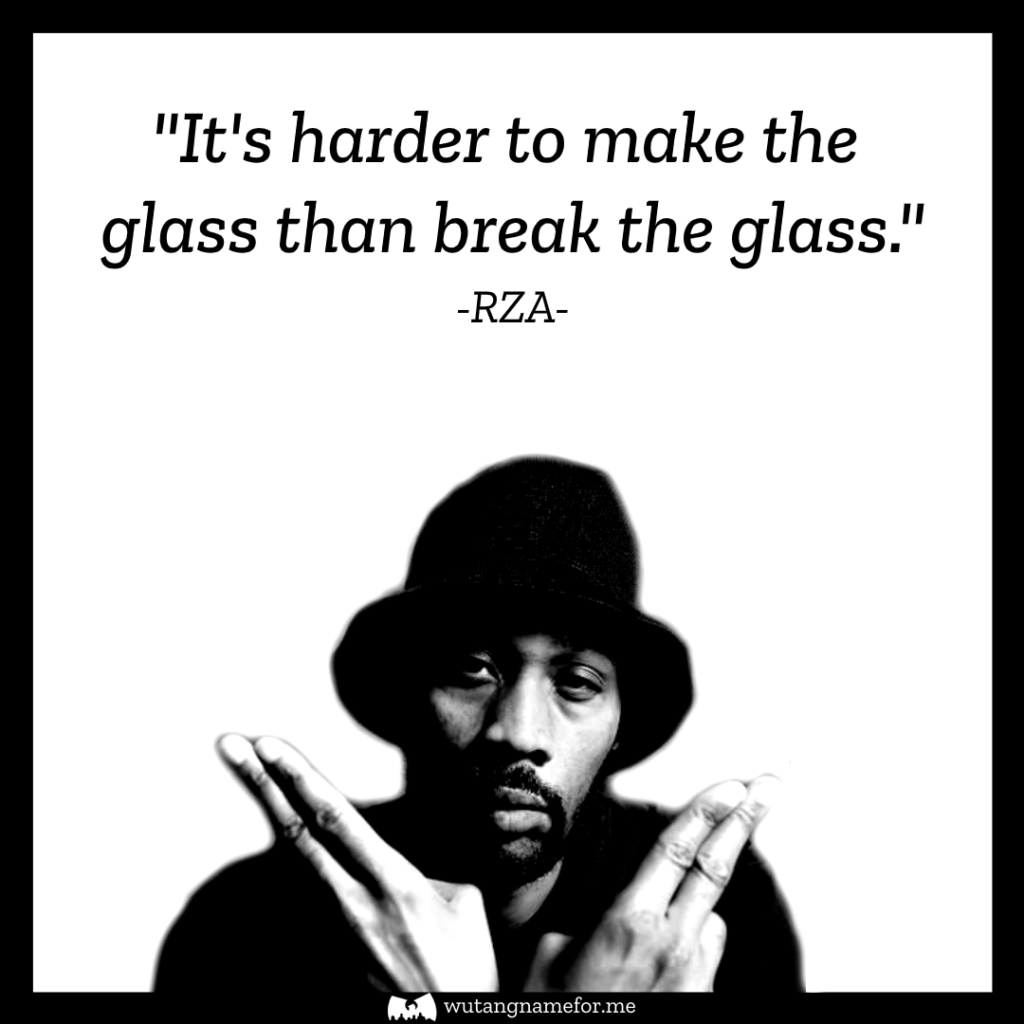 "When you love what you do, more than likely everything is gonna just come out decent"

Ghostface Killah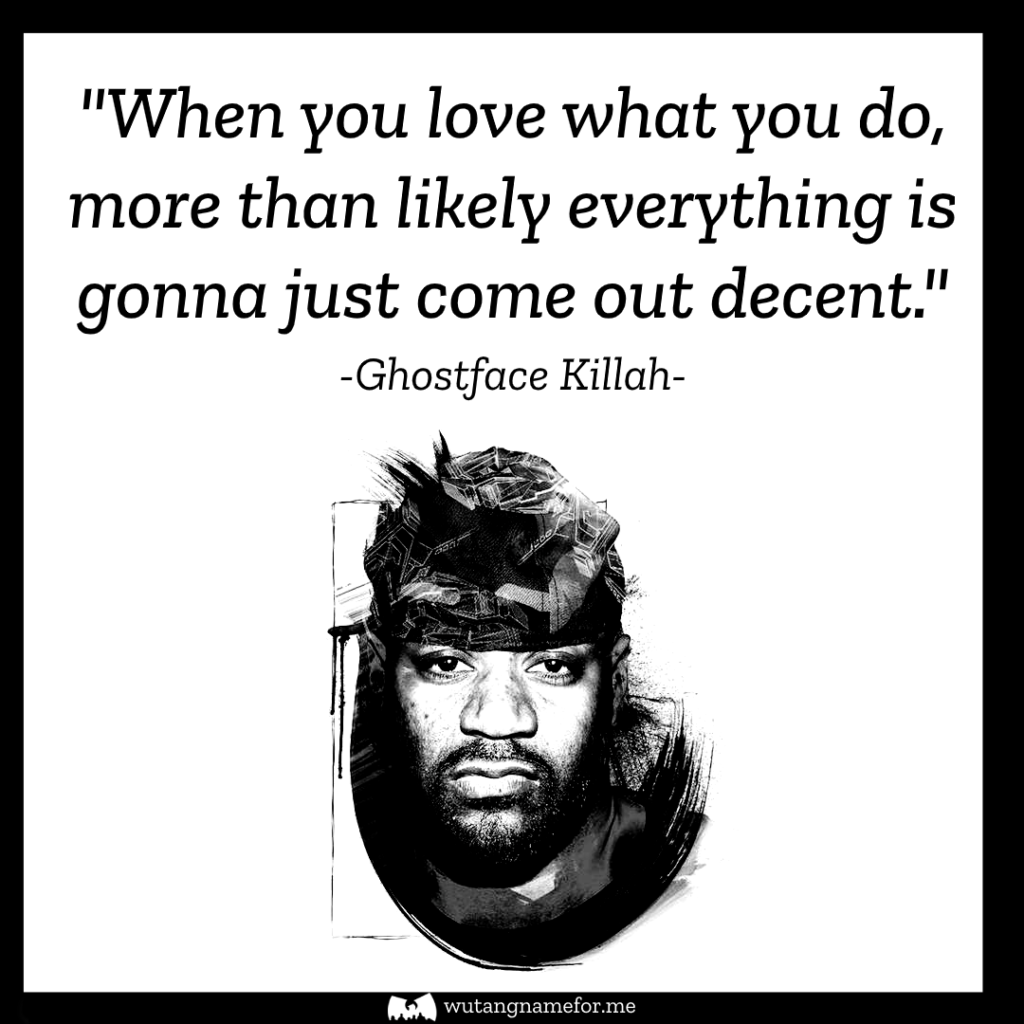 "We strivin' for perfection"

Wu Tang Clan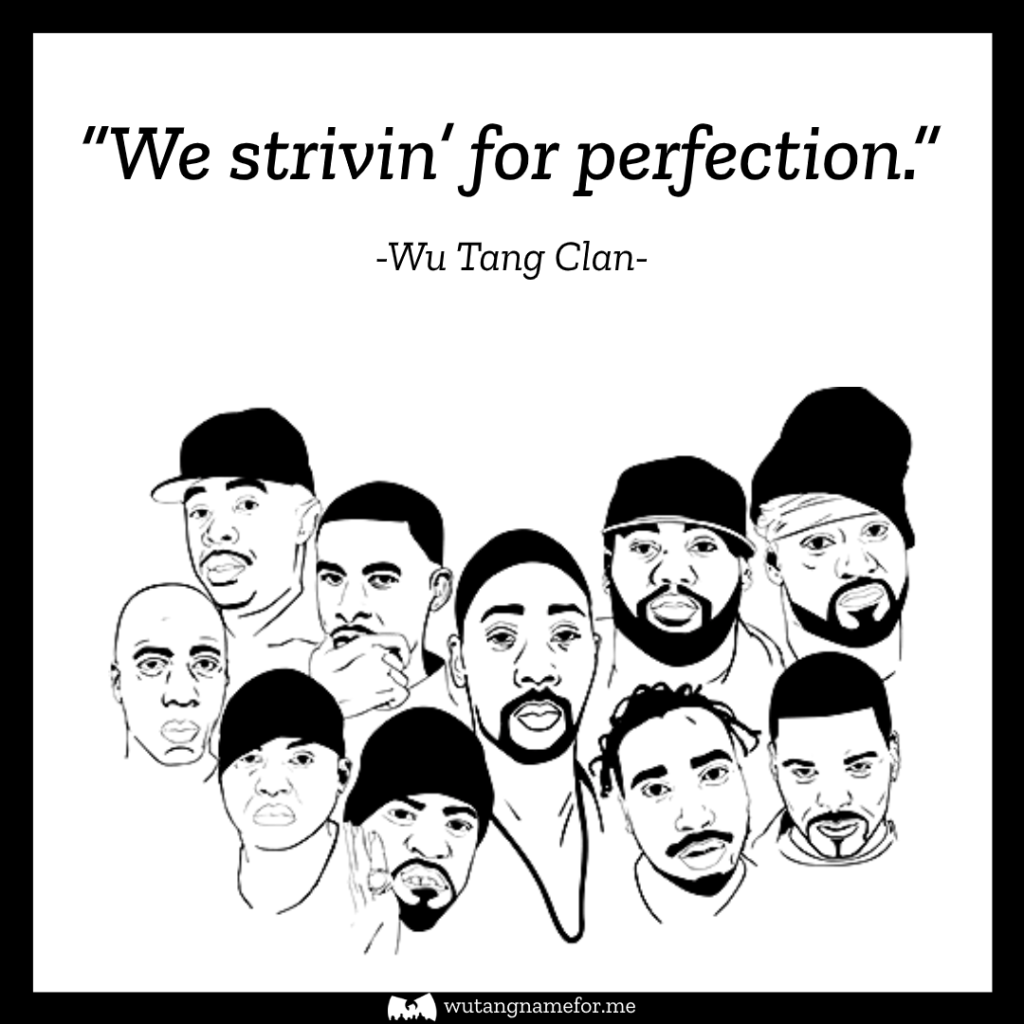 "It's been taught that your worst enemy couldn't harm you as much as your own wicked thoughts"

Wu Tang Clan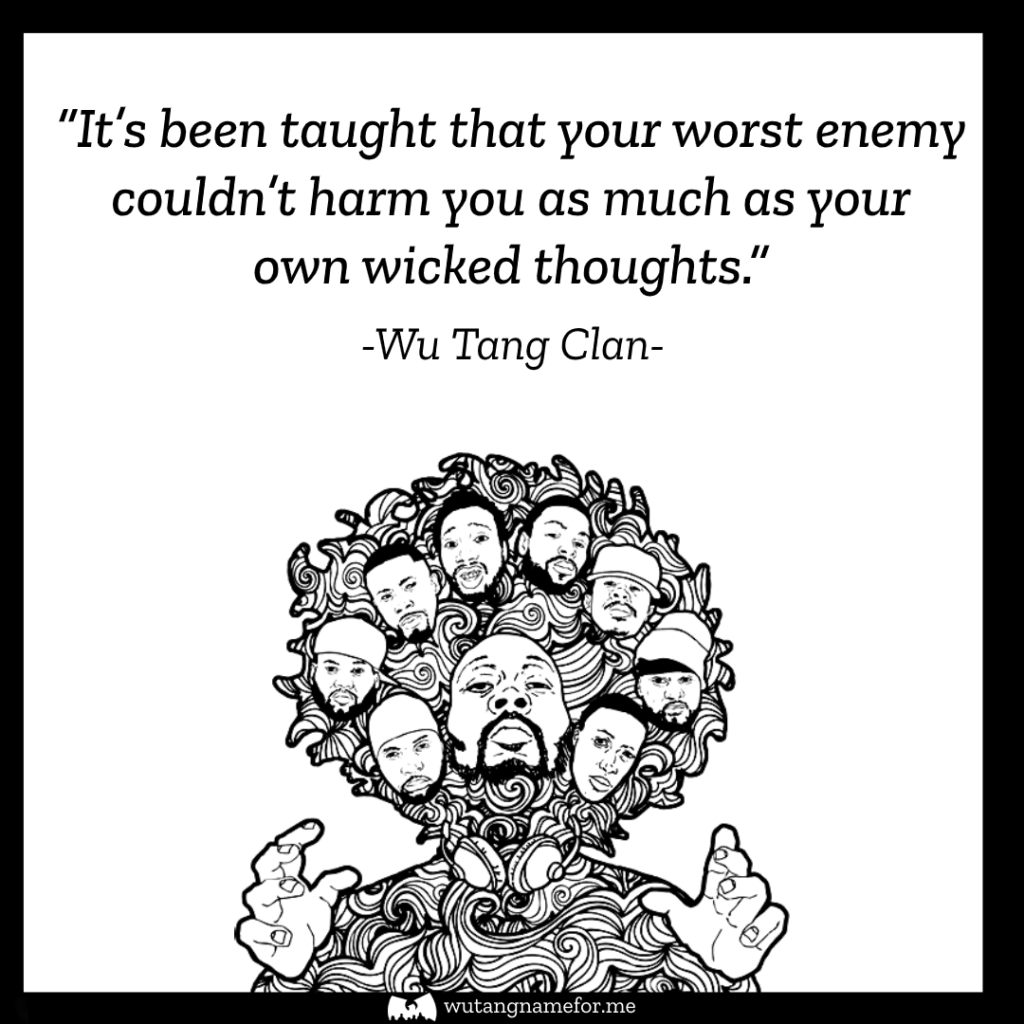 "Fear is a state of nervousness only fit for children"

Wu Tang Clan
Many people believe that musicians are only concerned with their music, but the reality Tang clan is that, like all artists, they use their work to express themselves, their point of view, and their values. Wu has been working like this since their beginning. Their music and style revolutionized hip-hop, introducing new ideas and sounds. However, as with other groups of individuals, their achievement was not without obstacles, problems, and setbacks along the road. Actually, this is represented by even their name "Wu Tang Clan".
Wu tang represents a sharp and fast rhyming style like a shoaling sword. The Wu Tang Clan is depicted as a group of warriors who handle it furiously. That is the meaning of the Wu Tang Clan in slang.
Wu Tang Clan inspired the people with their amazing lyrics as well as their performance and music. In the lyrics of their songs, we can see quotes about love, life, and courage.
Do you like the famous Wu Tang Clan quotes we have collected? Comment below which is your favorite one among these.